DON'T SETTLE FOR LESS
Our Services
Nucleus3 deliver the outcomes that Utilities and Telecommunications companies are seeking, a partner that has the best interest of their needs at the forefront of their focus and values. By partnering with our customers, we have established ourselves as a highly trusted company that assists organisations to drive and deliver strategic, business and operational value across all parts of their business including strategy, implementation and support. We have established a strong team of consultants who have extensive industry experience including:
Industry Advisory
Business Process and Strategy
Real-Time System Engineering
Asset Management and Strategy
Change Management
Intelligent Grid
DR/Demand Management
ITIL
Infrastructure Architecture
Cloud Architecture

Consultancy
ICT Management
Services
OT/SCADA and GIS
Managed Networks
Network Management
Device Management
Mobile Device Management
Security Management
Analytics as a Service

Managed Services
Trusted Advisor as a service
Architecture on demand
Design on request
and opportunity
Business Case as a Service
Testing – Functional and Non Functional
Help/Service Desk – L1-L3
Cloud Hosting

Security
Strategy
Advisory
Penetration Testing
Implementation
Technology Selection
Analysis and Reporting

IOT/Analytics
IOT Platform and enablement
Data Migration
Data Architecture
Data Strategy
Reporting
Visualisation
BI and Analytics

Software Delivery
Custom Onshore Development
Custom Offshore Development
COTS solutions
App Development
Software Integration

Consultancy Services
Design Services
Cloud On Boarding Services
Training Services
Review Services
Project Management
Our domain capability consists of the follow service offerings:
Demand Management/Demand Response (DERMS) – Leveraging off the CLASS Framework we are able to analyse and evaluate your organisations current DERMS requirements, from both a product and business point of view and help you establish a strategy to help you drive the benefits of DERMS across your asset base
DERMSaaS – Leveraging from our industry partnerships, we are able to provide you with a flexible, configurable and agile platform that allows you to manage your DERMS needs to meet the demands of your asset and customers
BCaaS – We have established a service offering that will enable small to medium asset centric organisations like water or council authorities to establish a business case for smart meter or intelligent networks programs of work.
The focus with our domain capability is to work along side your teams to deliver value offerings that are of the highest quality, that can be implemented within your overall business, whilst eliminating the impacts that large programs of work can have on your operations and customers.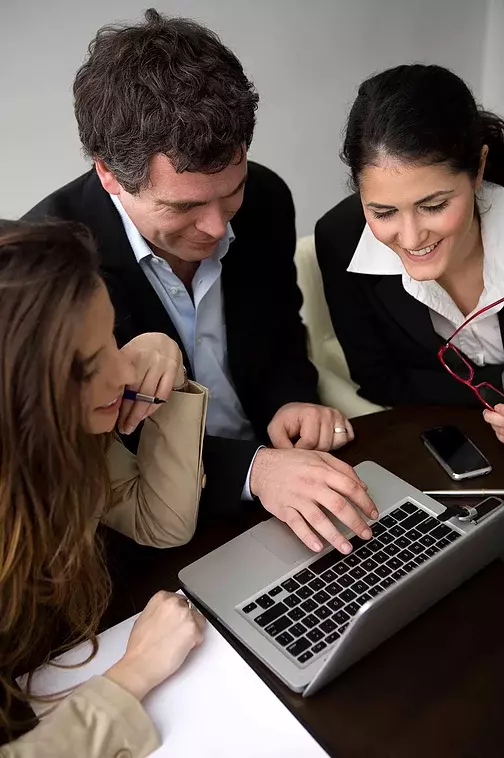 Nucleus3 has a strong capability and expertise to deliver your program and project requirements. Our experienced consultants come from a broad range of industries and can be engaged from project/program discovery to initiation to delivery.
Planning

We can help plan a digital strategy we analyse:

The initial aims and expected returns

The background of the brand, present positioning and perception

The audience (broken down into key segments)

Audience locations and value of each audience segment against initial aims.

The planning stage deals purely in the analysis and identification of focus areas.

Creation

We can formulate your digital campaign by:

Planning campaign elements based upon previous analysis

Creating key performance indicators per channel and estimating expected return per channel

Design and build of campaign elements / channels

Planning and establishing actualisation routes, communication flows and expectations

The creation stage for each channel finishes on the launch of each channel.

Delivery

We focuses on ensuring the delivery of the campaign, including:

Building the engagement timeline

Engaging with the audience through the engagement loop

Sampling progress through a campaign and optimising the campaign message

Recording salient information through each campaign step for evaluation

Evaluation

We will evaluate the digital strategy including:

Evaluating KPIs and fiscal achievement

Reviewing engagement and unexpected longer term benefits

Taking lessons on board to build stronger future campaigns

Scoring the strategy and the benefits that it has given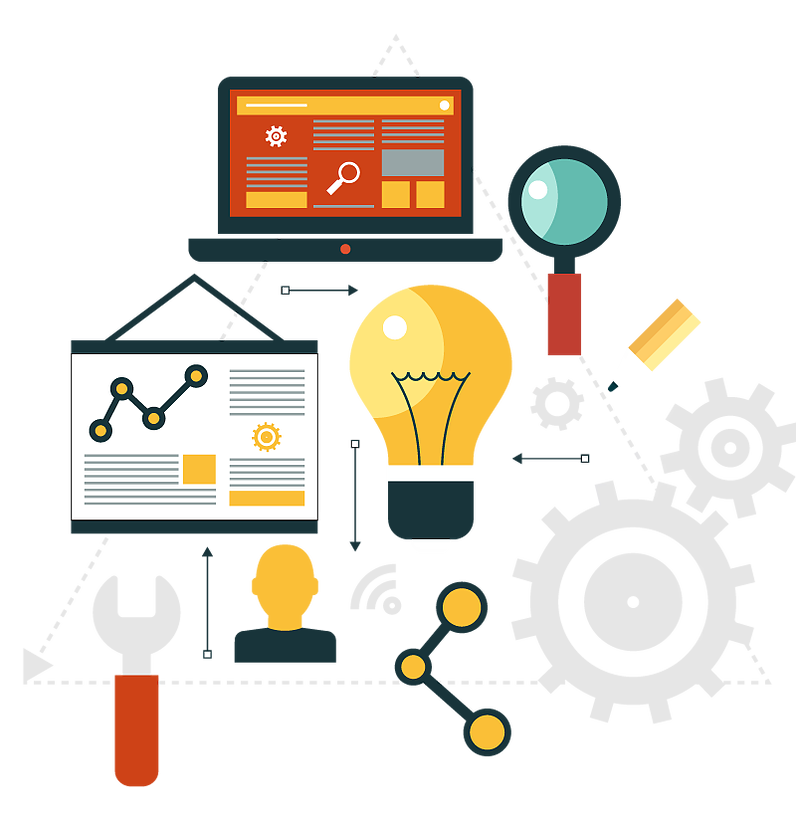 We help our customers successfully achieve their business outcomes.  Nucleus3 has proven capability in:
Strategy – ICT to Engineering

Consulting – Business Analysts, Project Managers, Advisory, Program Managers, Strategy

Operations – ICT to Engineering

Service Improvement – ITSM to Business Processes

Technology – From Data Centre to Cloud

Operational Technology – From Field to Control Room
Smart Grid Technology & Operational Technology
Nucleus3 has some of the industry's best of breed consultants that can help drive your smart grid and operational technology needs. Our consultants have expertise from the field all the way to regulatory frameworks. Furthermore, Nucleus3 has a proven capability in smart grid technologies and associated implementations.
It's simple with Nucleus3 White Label engagements.
We meet the skills brief 

Operate under your direction as our customer

Work to the values of your business.
We will not brand Nucleus3 to the business and we will not market or advertise the engagement. Our people operate and deliver across the entire value chain, from the IT helpdesk to program directors to management consultants giving strategy advice.