01.

 Team

We understand the need for IT teams to be one. We believe that the relationship between IT and the business it serves is fundamental.

Our people will meet the skills brief, operate under the direction of the IT department and work to the values of the business. 

Our people work across multiple streams across your IOT/OT/ICT programs of work needs.
02.

Customer

We understand the Australian IT marketplace. We work closely with many large IT global suppliers, providing both people and services.

We pride ourselves in meeting customers' needs whether the engagement is short or long term, whether the engagement is local or remote, or even if the engagement is part time or sporadic.
03.

OutcomeS

With the right team and the customer's requirements at the heart of our engagement we are able to deliver quality outcomes and successful projects.
Over the journey Nucleus3 has established itself as a highly valued consultancy and systems integrator that assists organisations to drive and deliver operational value across all parts of the business including strategy, implementation and support.
Nucleus3 is a customer centric organisation that focuses on delivering the outcomes for asset intensive organisations, predominantly utilities, telecommunications and local councils.
We provide the flexibility of local and blended delivery models that allows our customer to structure their programs of work to meet their time frames and objectives.
We have established a strong team of consultants who have extensive industry experience across the entire spectrum of the delivery model.
Advice
Trusted advisory as a service – provides you with assurance and validation that your outsourcing partners are delivering products and services as per agreed scope and to the quality of expected standards.
Architecture
Architecture on demand – this enables you to engage in an agile and nimble fashion within our experienced team to assist you to deliver and validate your architecture requirements. 
Design
Design on request – development and validation of design documentation that aligns with your business strategy and overall ICT objectives.
Consulting
Traditional Consultancy – provide proven and experienced capability in generalist roles such as ICT including, Business Analyst, Program Managers, Program Managers.
Better PlaNning 
We understand how to plan, build and run the capability we offer and we do this with the customer being the number one focus.
Become Accountable
We aim not to take over but to help customers become accountable and proud of the service they offer to their end customers.
Business Readiness
Provide a BAU team that gives you the flexibility to build as need whilst you transition from project to BAU.
Our Philosophy
What We Do Best
Deliver Quality
Our policy is to deliver higher quality with less staff in less time than any other consultancy
Hiring Policy
Nucleus3 has extremely high standards and a rigorous hiring policy
Delivery
We focus on an outcome based deliverables model
HIGHLY EVOLVED
Resources with highly evolved multi-disciplinary skill sets uniquely combined with highly developed communication and engagement skills
Very Experienced
Each senior team member has over 20 years' experience of defining and delivering IT/OT/Emerging technology transformation projects in challenging timeframes
Right Skills
To ensure we have the skills and qualifications to deliver what we committed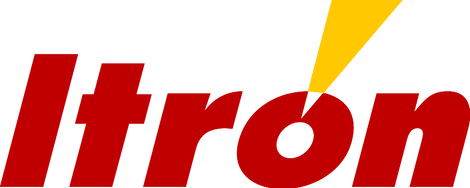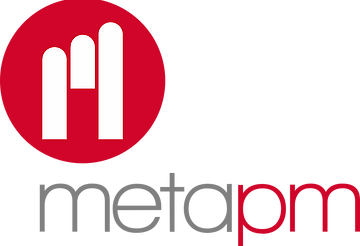 Proven Success
Our Proven Customer Base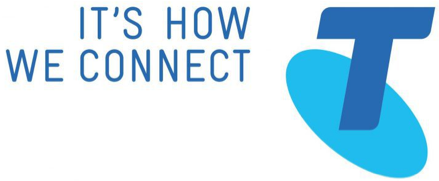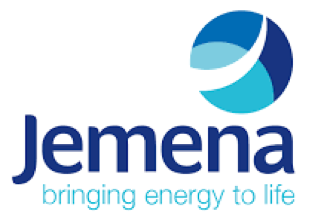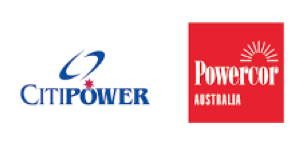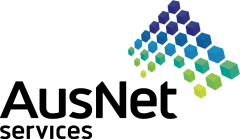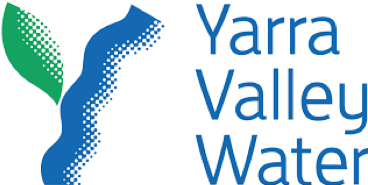 Louis Limnios
Managing Director
+61 457 965 499
louis @ nucleus3.com.au